"If you have a 'why', you can deal with almost any 'how'."
Keynotes
I give keynotes on the following topics:
Empowerment – How to let people do their job
Unconscious bias – How to be an inclusive leader
Lateral Leadership – How to lead without hierarchy
Power Play – Know the rules & change the game
Self-Confidence – Train your inner PR agent
Virtual Facilitation – Joyful and effective
Other topics on request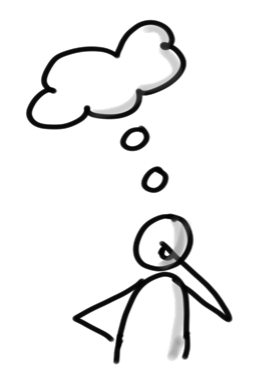 What is a keynote?
A keynote is a plenary speech at large events that gets the attendees in the mood for the basic topic. The term keynote is derived from the intonation of a cappella choirs: The choir sings a note together before each performance so that the individual singers can tune into the piece and each other. In other words, the keynote speaker tunes her audience into the core message.
A couple of months ago, I received a call from a special customer, Power. She said she needed coaching and...
read on
In German "Facilitation" means "making things easier". It also describes a particular form of facilitation of human gatherings in which...
read on